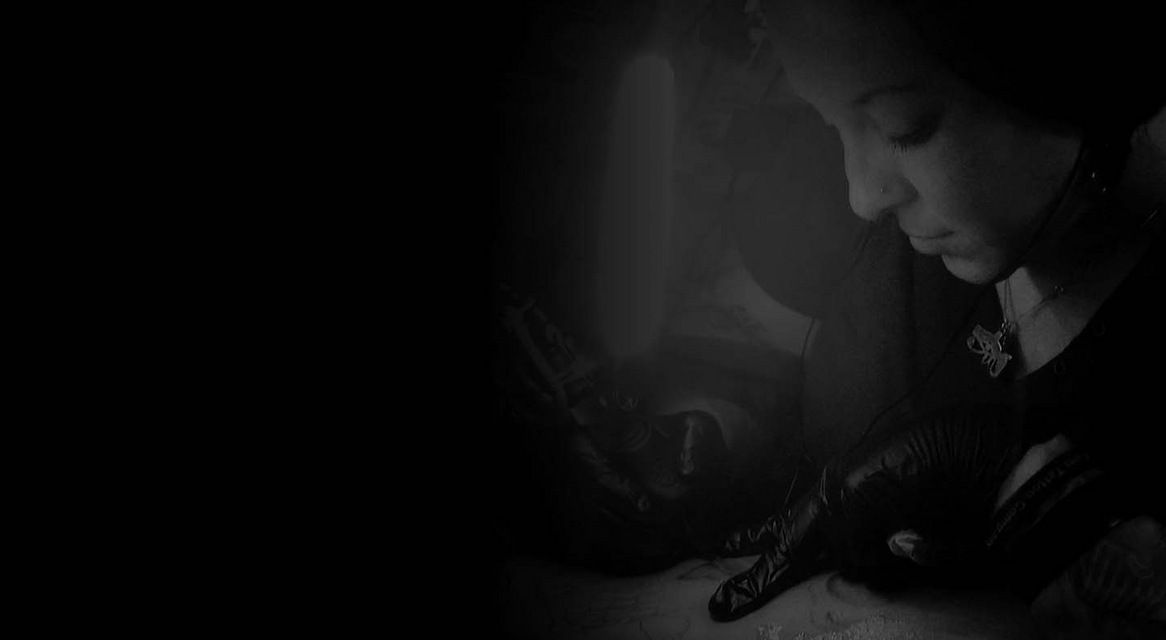 Meet The Artist
Welcome to my website, my name is Gayle Sanchez (Iguanaz). All I do is inks, sculpt, design, weld, paint and much more!
Read About me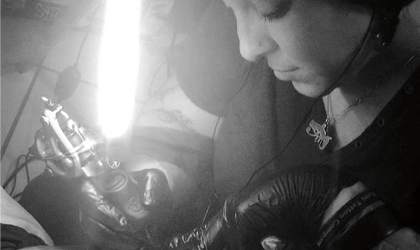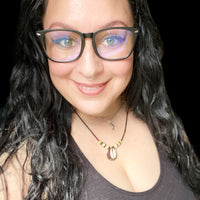 We ship all around the world! Check out shipping fees when placing your order.
This depends on whether it is an International or a Domestic order. All orders within the U.S. are considered domestic orders and they are shipped and delivered within 2-5 business days. Please see International Orders for more details.
We accept PayPal, Visa, MasterCard, Discover, and American Express but feel free to contact us for other payment options.
We will send tracking information to the e-mail address associated with your order once the item has shipped. If you have not received your tracking information and it has been over 2 business day, please contact us at (012) 123 - 4567
When ordering as a gift for someone, be sure to enter in your email address to receive all summary information but enter in the recipient's name and shipping information. We will be sure to keep all prices and receipts out of the package.
If for any reason you are not completely satisfied with your purchase, within 30 days of placing your order, we will refund you for your purchase with no questions asked.
1. Wash your hands any time you're going to touch your tattoo.

2. Gently Remove the bandage from your Tattoo after 1-4 hours.

3. Cleanse the area with after care soap and lukewarm water.

4. Pat the tattoo dry with a clean towel. Let the tattoo dry completely.

5. Lightly work a think layer of aftercare ointment or lotion over the tattoo.

6. Repeat the process 3-5 times a day for 2 weeks.

As it heals except peeling and itching much like a sun burn. Only use products formulated for tattoo healing.

- Avoid Direct Sunlight.

- Avoid baths, ocean, pools, and hot tubs.

- Do not pick scabs! Your Tattoo will be dry and peely as it heals, do not scratch your tattoo. Lotion will relive the itch.

The first night before bed, you can re-bandage your tattoo with plastic wrap.

Total healing time will be about two weeks. Continuing with a plain, uncented, water-based hand lotion, will keep your tattoo looking brighter longer. After healing is completed, you should use sunblock on your tattoo when outdoors.